Khan Accessories & Packaging Co. Ltd.
Khan Accessories & Packaging Co. Ltd. - KAPCO established since 1989 and operating business over 32 years in Bangladesh RMG Industry with a very good reputation. KAPCO offers one of the most comprehensive ranges of apparel Trims, Packaging products and services. Our products meet all the global quality standards.We are 100% export oriented garment trims and packaging manufacturer and located in the capital-nearest one of the most important industrial area or RMG hub – Tongi BSCIC Industrial Estate, Gazipur. Our Sewing Thread is Oeko-Tex, Appendix 6, Class-I and also RCS certified that satisfy all the quality standard parameters of global buyers. We have bio-logical Effluent Treatment Plant as a part of our commitment to the environment.Each of our individual products have a dedicated IP (Integrated Planning) team that work as a bridge between our customer service and production, ensuring timely delivery, fastest response to our valued clients from order placing to delivery and beyond. KAPCO believes in working closely with our clients to understand their needs to design services accordingly and align ourselves as a strategic partner, helping in realizing the vision
'To be the supplier of choice for the total solution of trims & packaging'.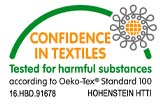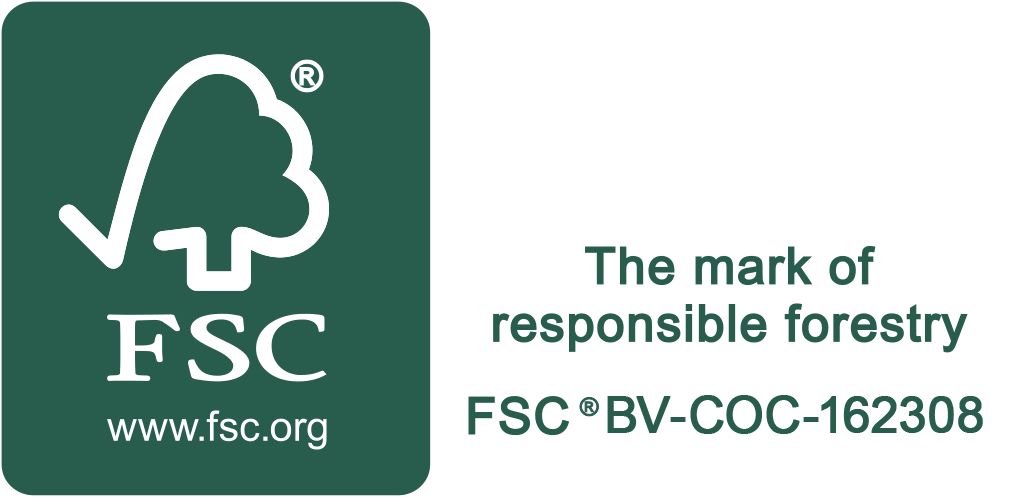 Our Team
We've a team with strong knowledge of the technologies and the system they working...